Liverpool Tickets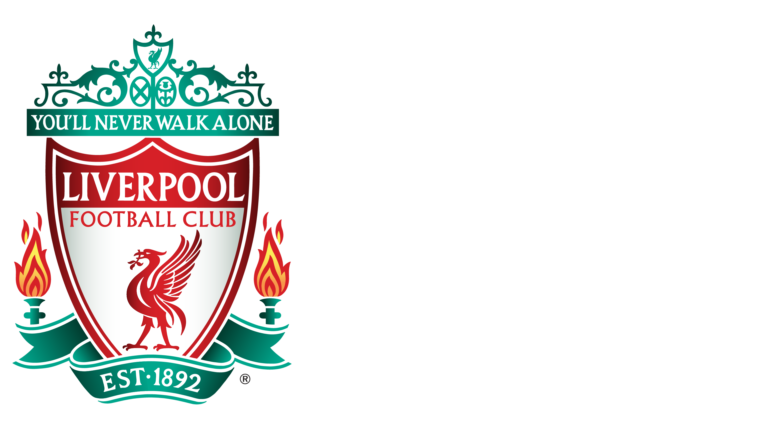 Secure Liverpool FC Tickets Today
Step into Brodie's Sports Bar, your gateway to unforgettable football experiences. Nestled within the new Anfield Road Stand, Brodie's Sports Bar is the fruition of our vision to revolutionise football hospitality. In partnership with Liverpool Football Club, we are excited to offer fans a matchday experience like no other, merging the thrill of the game with premium hospitality.
At Seat Loader, we elevate your football journey from the moment you arrive. The lounge opens its doors three hours before kick-off, welcoming you into an environment that buzzes with anticipation and camaraderie. Your ticket ensures you a seat in Level 1 of the Upper Tier of the Anfield Road Stand, where you'll have a bird's eye view of the heart-stopping action on the pitch.
But there's more to the experience than just the match. At Brodie's, we understand that a great game is paired best with great food and drink. Hence, we offer complimentary street food until kick-off, along with a complimentary drink(beer, wine, or soft drink). Beyond this, a pre and post-match cash bar is at your disposal, adding to the charm of your matchday experience.
In addition, we ensure that your time at Brodie's is filled with entertainment and surprises. From pre-match entertainment to special appearances from LFC Legends, every moment spent here is one to cherish. And as the official matchday ticket supplier, we at Seat Loader are committed to making your experience as seamless as possible.
Experience Unrivalled Comfort at Brodie's Sports Bar
Brodie's Sports Bar isn't just about watching football, it's about experiencing it in the most comfortable and luxurious way possible. With its exclusive location on Level 1 of the Anfield Road Stand, this sports bar provides a vantage point that lets you be in the midst of the action while enjoying the convenience and comfort of top-tier service. Whether it's the warmth of our staff, the tasteful decor, or the comfortable seating, every aspect of Brodie's is designed with your comfort in mind.
Savour World-Class Catering
We believe that the best way to complement an exciting football match is with equally exciting food and drink. That's why at Brodie's Sports Bar, we offer complimentary street food from around the world until kick-off. Whether your palate leans towards local favourites or exotic cuisines, we've got you covered. To quench your thirst, we offer one complimentary drink(beer, wine, or soft drink), along with a pre and post-match cash bar to keep the spirits high.
Pre-Match Entertainment and Beyond
We've got your pre-match entertainment covered at Brodie's. A roster of live performances, interactive experiences, and the chance to meet LFC Legends make the hours leading up to the match as thrilling as the game itself. But the excitement doesn't end with the final whistle. The lounge remains open for approximately an hour post-match, providing ample opportunity for you to celebrate or analyse the game over a drink.
SUBSCRIBE TO OUR NEWSLETTER
Don't miss a beat! Subscribe to our exclusive newsletter to receive the latest updates on ticket sales, upcoming matches, special promotions, and behind-the-scenes news about the Anfield Road Sports Bar. By joining our mailing list, you'll be among the first to know about important announcements and events, ensuring you're always in the loop.