BOOK

Anfield

Beat Lounge

Tickets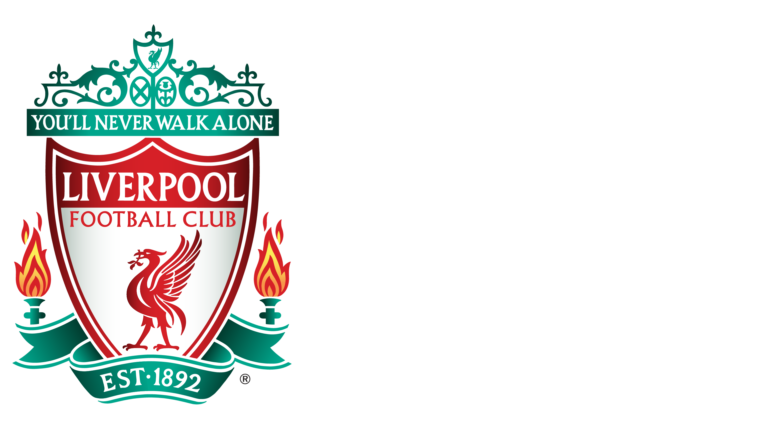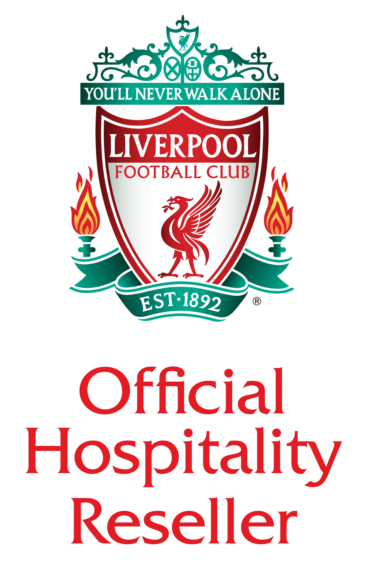 Book official liverpool FC tickets
Seat Loader is an Official Liverpool FC Hospitality Reseller platform. Order are fulfilled by Liverpool Football Club.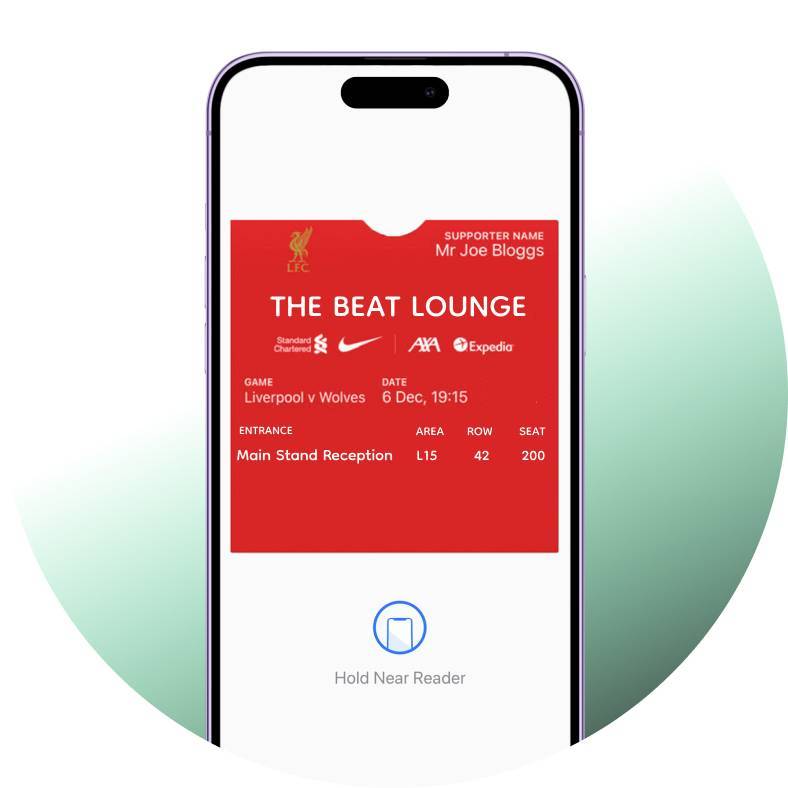 the Anfield Beat Lounge
Discover the Anfield Beat lounge. Where music and culture meet sport. Enjoy the match from the lower tier of the main stand, while soaking in some of Liverpool's famous pop culture before the game. With pre match entertainment before an optimal view for the match, you really do get the full Liverpool experience.
24/7 On demand
customer support
safe& secure
transactions
The benefits of the Beat Lounge Liverpool package include:
Meet A LFC Legend
Experience a surprise appearance from a mystery LFC legend.
Excellent Seating
Seat(s) for the Block L15/16 Main Stand(Lower Tier).
Half Time Drinks
Make the most of refreshing complimentary half-time drinks.
Matchday Progamme
An insightful complimentary matchday programme souvenir to remember your experience.
Direct Access
Get immediate direct access from the lounge to your seats.
Joyous Entertainment
Enjoy joyous pre-match entertainment before the game.
beat lounge
beat lounge
beat lounge
Book Your Dream Day At Anfield
In order to reserve your spot for the Beat Lounge Liverpool, or to find out more information regarding the available fixtures for hospitality football tickets- get in touch with us by visiting our contact us page. We will be more than happy to help.
What better time has there been than being a modern Liverpool supporter? Their most recent successes impacted Liverpool fans, new and old for as long as they'll remember. Choosing hospitality tickets for Liverpool home games is a tremendous way to attend this iconic stadium whether it be for business purposes, to treat a loved one- or simply to enjoy yourself. Our Liverpool hospitality tickets are for anyone and everyone.
The Anfield Beat Lounge is a vibrant sports bar which is situated on the Main Stand of the stadium. The lively nature of the Anfield Beat Lounge celebrates the city's deep connection to both the sporting and music worlds. Most notably The Beatles for their iconic music alongside the mighty Reds. Celebrating them both as always consistent household names.
The Beat Lounge allows you to take part in an unforgettable pre-match atmosphere before taking your seats at the lower tier of the Main Stand towards the Kop end. During games, watch your favourite players take to the pitch as you start to sing the iconic'You'll Never Walk Alone' anthem. Whether it be your first time or your 100th- that moment never ceases to be special. Whether you're a newer Liverpool or someone who remembers the days of King Kenny- you have not experienced hospitality until you experience The Anfield Beat Lounge.
SUBSCRIBE TO OUR NEWSLETTER
Don't miss a beat! Subscribe to our exclusive newsletter to receive the latest updates on ticket sales, upcoming matches, special promotions, and behind-the-scenes news about the Anfield Road Sports Bar. By joining our mailing list, you'll be among the first to know about important announcements and events, ensuring you're always in the loop.