TRUSTED LIVERPOOL FC PARTNERS
Welcome to Seat Loader, your trusted partner for unparalleled football experiences. Since our inception, we have been committed to bridging the gap between football enthusiasts and their favourite clubs, beginning with our long-term partnership with Liverpool Football Club.
We understand the thrill of the game, the palpable energy of the crowd, and the sheer joy of seeing your favourite team live in action. We are passionate about football and equally passionate about providing fans with experiences that are truly unforgettable.
Our partnership with Liverpool Football Club, a world-renowned and historic institution, empowers us to offer our customers access to some of the most exciting football experiences available.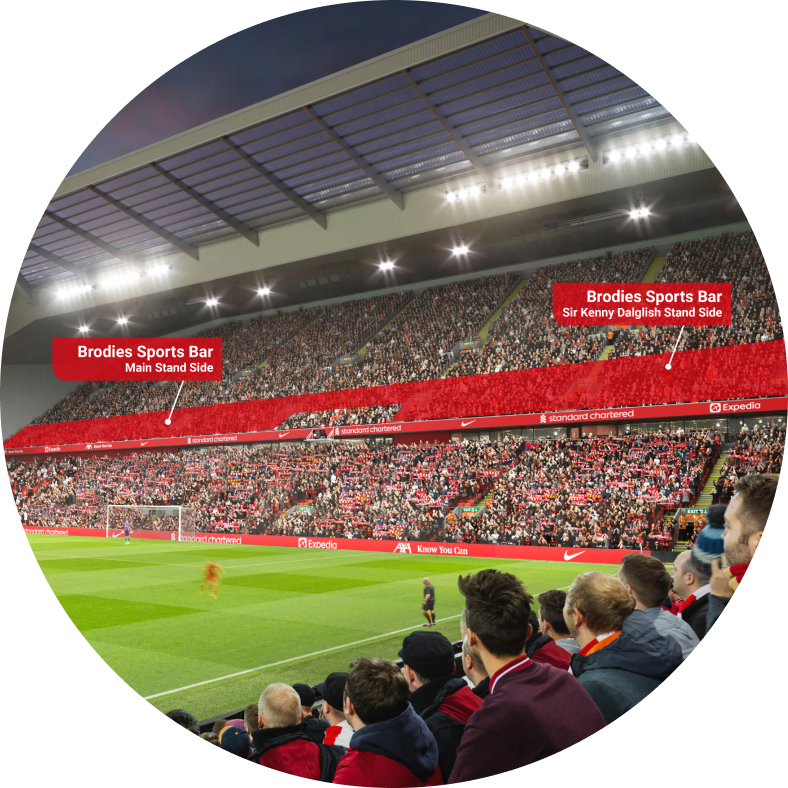 OUR MISSION
Our mission is not just about forging relationships, but doing so with integrity and shared values. At Seat Loader, we strive to combine the excitement of football with a seamless ticketing experience, all underpinned by our innovative platform with global marketing capabilities and cutting-edge revenue management systems.
OUR VISION
Our vision is to create an advanced marketplace that transcends borders, making professional sports clubs and events accessible to a global audience. Our platform utilises open APIs to offer live inventory and services, transforming the conventional ticketing platform into a one-stop-shop for fans.
YOUR FOOTBALL JOURNEY,
PERSONALISED& UNFORGETTABLE
At Seat Loader, we're not just about football. We're about the fans, the excitement, and the unforgettable experiences that come with each match. We're about making football more accessible, more exciting, and more personal to fans worldwide. We're here for you, every step of the way, to ensure your football journey is as seamless and enjoyable as possible.