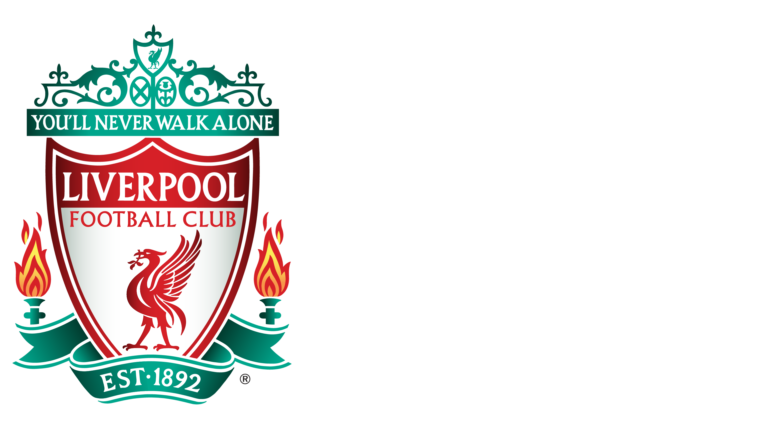 OFFICIAL
BRODIES
SPORTS
BAR
TICKETS
Experience the electric atmosphere at Brodies Sports Bar with Seat Loader's official tickets.
Upcoming Matches
Secure matchday hospitality tickets from Seat Loader, official Liverpool match breaks supplier.
Liverpool v LASK
Europa League
Anfield Stadium| Date 30 Nov, 20:00
Liverpool v Fulham
Premier League
Anfield Stadium| Date 03 Dec, 14:00
Liverpool v Manchester United
Premier League
Anfield Stadium| Date 17 Dec, 16:30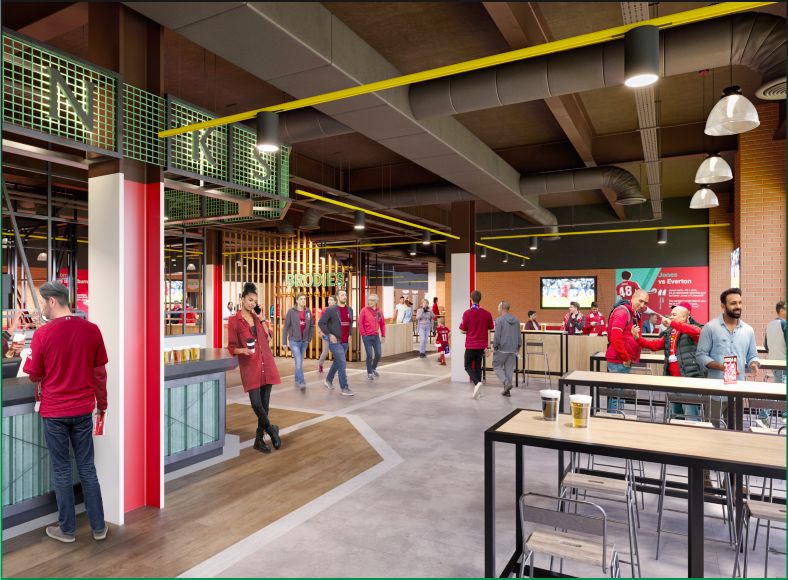 The BRODIES Sports Bar Experience
Welcome to the new Anfield Road Stand, a world-class facility designed to elevate the fan experience at Anfield. Get ready to enjoy the best matchday hospitality in a spectacular environment, launching in Summer 2023.
Expanded Seating Capacity
With approximately 7,000 additional seats, the Anfield Road Stand will accommodate even more passionate fans, creating an electric atmosphere during every match.
Exclusive Hospitality Facilities
Indulge in luxurious hospitality offerings, featuring the finest food, drink, and service, tailored to provide an unforgettable matchday experience.
Vibrant Fan Zone
Immerse yourself in the excitement of matchday with our state-of-the-art fan zone, offering interactive experiences, games, and entertainment for all ages.
Delectable Catering Options
Savor an array of new catering offerings and facilities, showcasing the best of local and international cuisine, guaranteed to satisfy every palate.
EXPERIENCE BRODIES SPORT BAR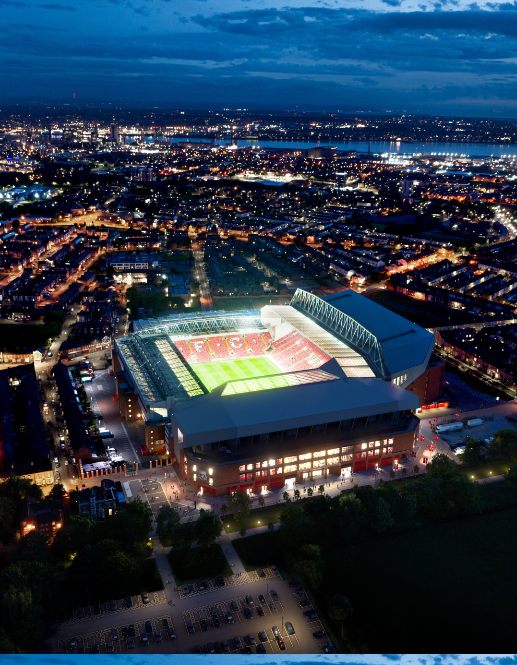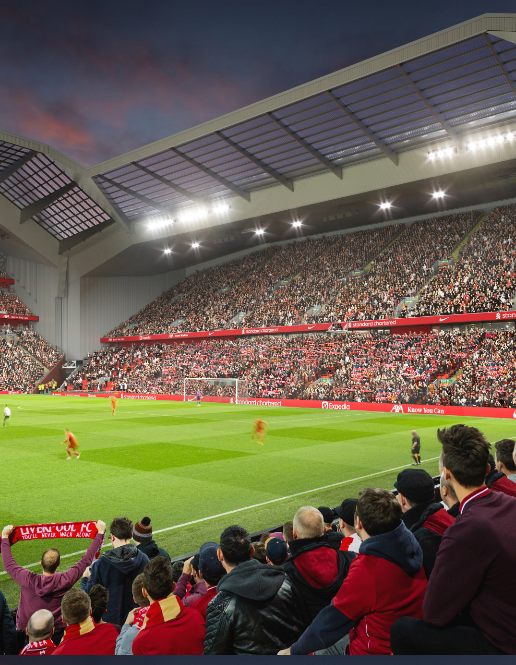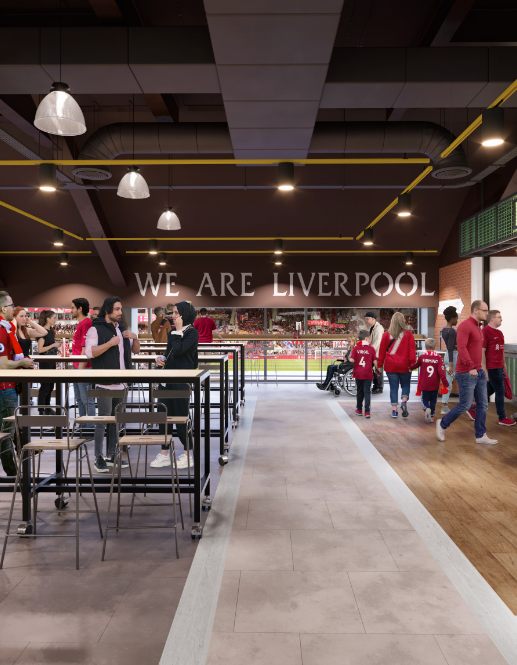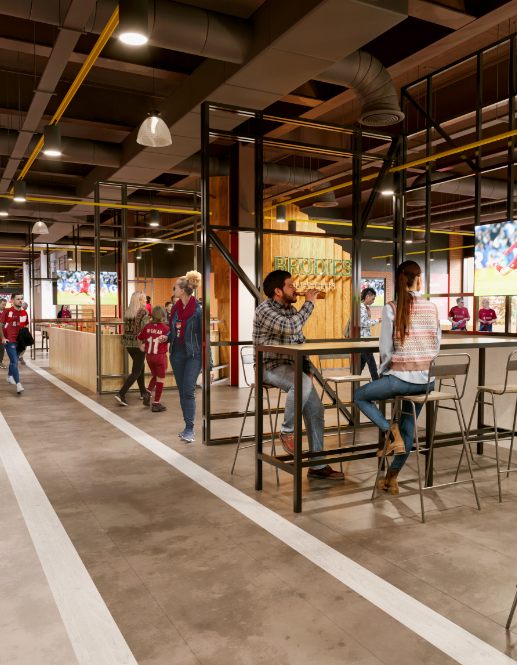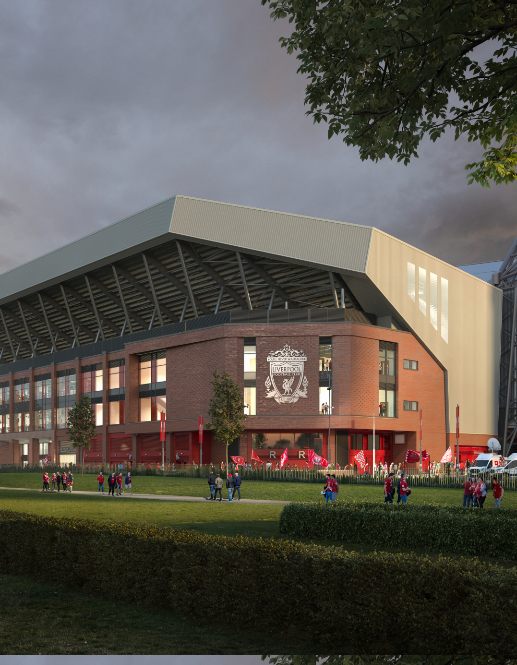 LUXURY HOTEL STAYS
Elevate your matchday hospitality experience by including a stay at one of Liverpool's finest hotels. We're delighted to announce our partnerships with the city's most prestigious hotels, allowing you to turn your matchday into a luxury getaway.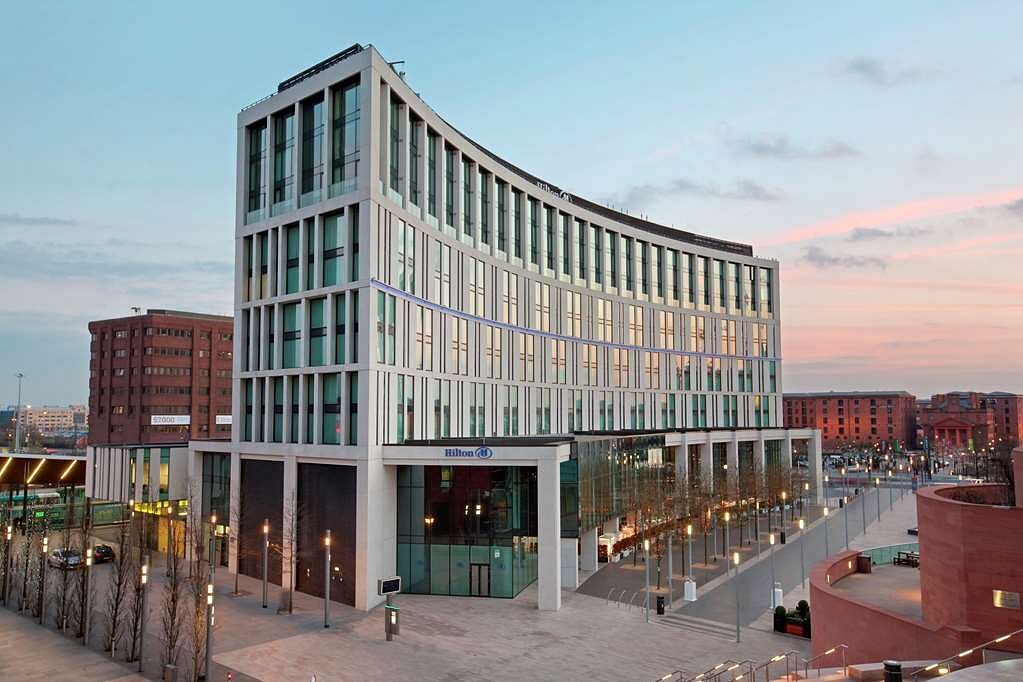 Hilton Hotel City Centre
FROM£254.00 PER NIGHT
SELECT YOUR ROOM
Municipal Hotel
FROM£350.00 PER NIGHT
SELECT YOUR ROOM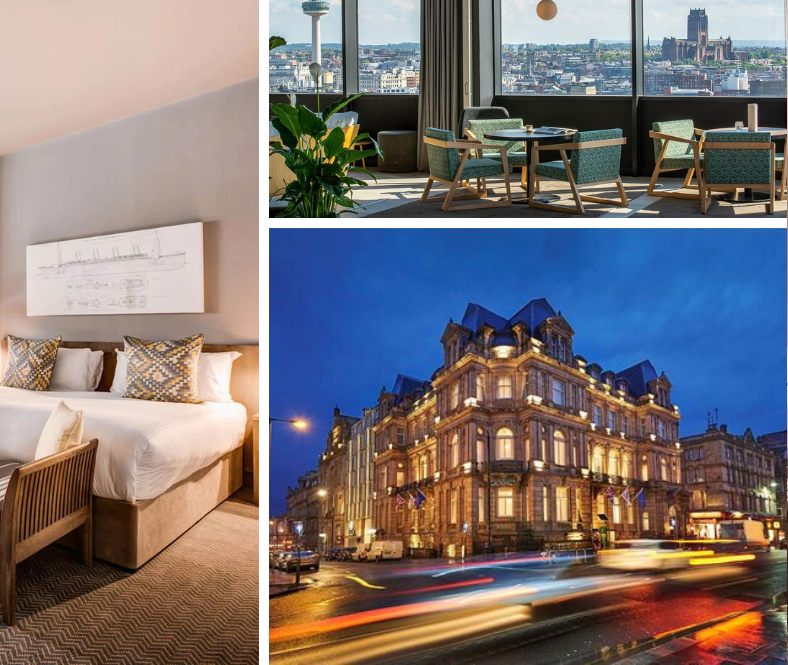 DISCOVER THE ULTIMATE FAN EXPERIENCE
Explore our FAQ section for answers to common questions about the upcoming Anfield Road Sports Bar and its hospitality package. Get the latest information on ticket purchasing, stadium policies, and the unparalleled fan experience coming to Anfield in Summer 2023.
SUBSCRIBE TO OUR NEWSLETTER
Don't miss a beat! Subscribe to our exclusive newsletter to receive the latest updates on ticket sales, upcoming matches, special promotions, and behind-the-scenes news about the Anfield Road Sports Bar. By joining our mailing list, you'll be among the first to know about important announcements and events, ensuring you're always in the loop.